Our track record
Recent Assignments
ES Leaders secures Philippe Arnal for WittKieffer
ES Leaders secures David Molén for WittKieffer
ES Leaders secures Lisa Casper for WittKieffer
ES Leaders secures Megan Hay for WittKieffer
ES Leaders secures Nils Hopmann for WittKieffer
ES Leaders secures Chad Hesters as CEO for Boyden
ES Leaders secures Saule Serikova for WittKieffer
ES Leaders secures Katarina Huber for Global Top Tier
ES Leaders secures Raj Ramachandran for WittKieffer
ES Leaders secures Justine McIlroy for Coulter Partners Unparalleled Success
We have completed Partner level searches in 37 countries and successfully advised on corporate mergers across the US, Australia and, more recently, Japan, Mexico, China, Hong Kong and Singapore.
Our M&A and Partner search work has enabled our clients to achieve strategic growth faster, providing them with a significant competitive advantage, deeper market penetration, and increased profitability.
We focus on building long-term retained relationships, not just winning retained assignments, meaning we have very few off-limits globally. It's our relentless commitment to excellence that's earned the confidence of our clients, many of whom we have worked with for more than ten years.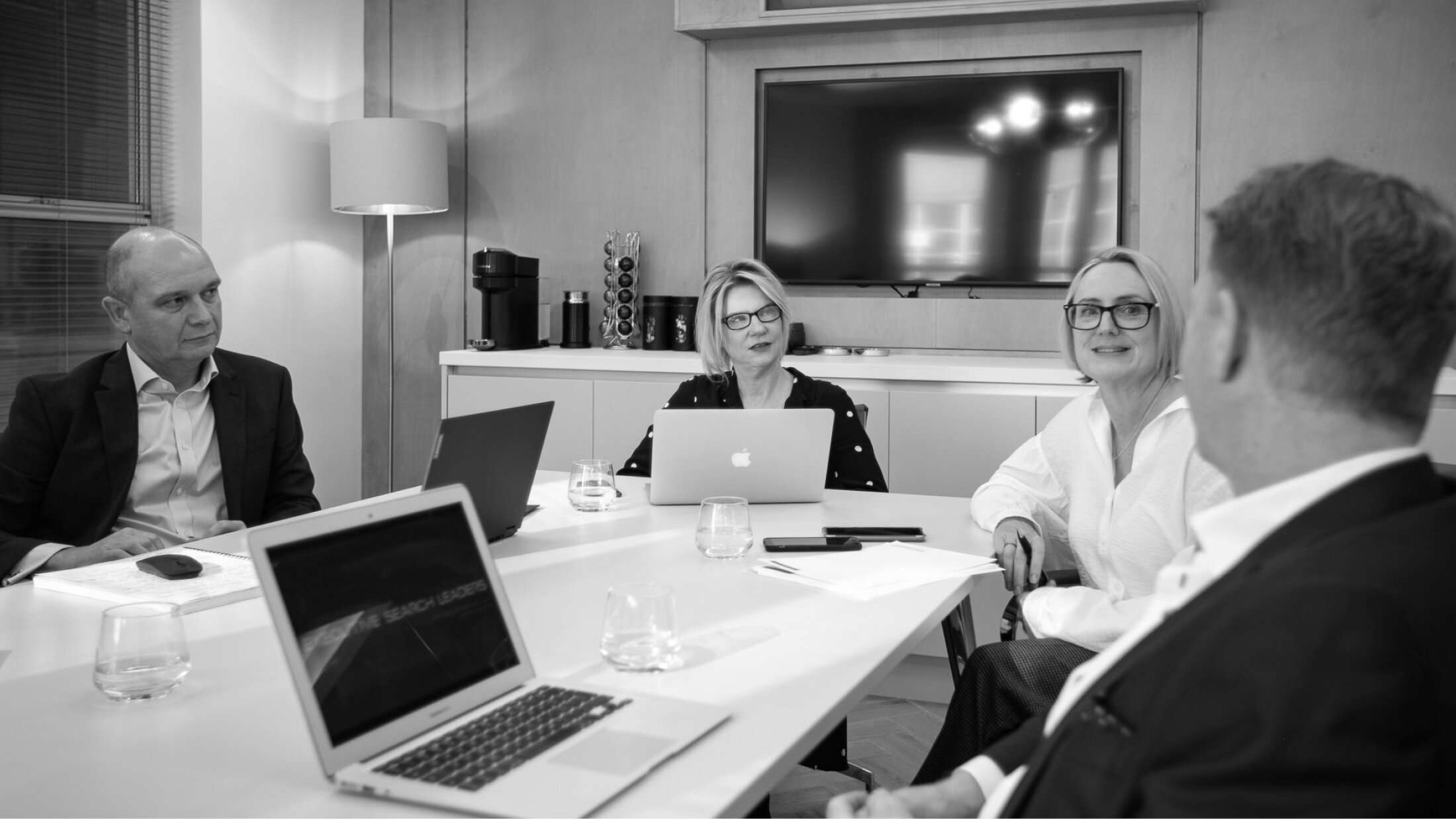 M&A US Wide (Leadership Advisory) - ongoing
M&A Mexico (Generalist) - ongoing
M&A New York (Generalist) - completed
M&A Tokyo (Life Sciences) - completed
M&A Boston (Not for Profit) - completed
M&A China & Hong Kong (Generalist) - completed
M&A Singapore (Generalist) - completed
M&A Miami (Financial Services, Technology) - completed
M&A Sydney (Generalist) - completed
M&A Philadelphia (Technology, Industrial) - completed
M&A New Jersey (Life Sciences) - completed
Managing Director, Life Sciences, WittKieffer, Paris
Principal, Leadership Advisory, WittKieffer, Chicago
Global Practice Leader, Life Sciences, WittKieffer
Partner, Technology, Spencer Stuart, Zurich
Senior Partner, Leadership Advisory, WittKieffer, Houston
Chief Executive Officer, Boyden
Global Head of Commercial Strategy and Operations, WittKieffer, Amsterdam
Partner, Leadership Advisory, Spencer Stuart, Zurich
Partner, Life Sciences, Coulter Partners, London
Partner, Private Equity, Farber, Toronto
Managing Director, Life Sciences, WittKieffer, Boston
Managing Partner, Consumer, Boyden, Sydney
Partners (4), Financial Services, Boyden, New York
Managing Partner, Financial Services, Boyden, New York
Practice Leader, PE/VC Healthcare Services, WittKieffer, Philadelphia
Managing Partner, Life Sciences, Boyden, Tokyo
Managing Partner, Education and NFP, Boyden, Boston
Managing Partner, NFP, Boyden, Boston
Partner, Life Sciences, Coulter Partners, Boston
Partner, Life Sciences, WittKieffer, New York
Partner, Life Sciences, Coulter Partners, Sydney
Partner, Life Sciences, Coulter Partners, London
Partner, Life Sciences, Coulter Partners, San Francisco Bay Area
Leadership Recruiting Manager, Bain & Company, London
Partner, Life Sciences, Coulter Partners, Brussels
Partner, Life Sciences, Coulter Partners, Paris
Partner, Life Sciences, Coulter Partners, New York
Managing Director, Private Equity, ZRG Partners, New York
Partner, Life Sciences, Coulter Partners, Singapore
Senior Manager, Bain & Company, Munich