We are
Executive Search Leaders
Experts in global executive search, mergers and acquisitions, and strategic advisory for the Executive Search, Leadership Advisory and Human Capital Consulting industries. What we are known for
We have a multi-decade track record of helping clients gain market share, create long-term financial value and build businesses at the cutting edge of their industries.
Our focus and depth of expertise enable us to provide an unparalleled level of insight and context to our clients. At the forefront of our industry, we are search professionals, thought leaders, client partners, and strategic advisors.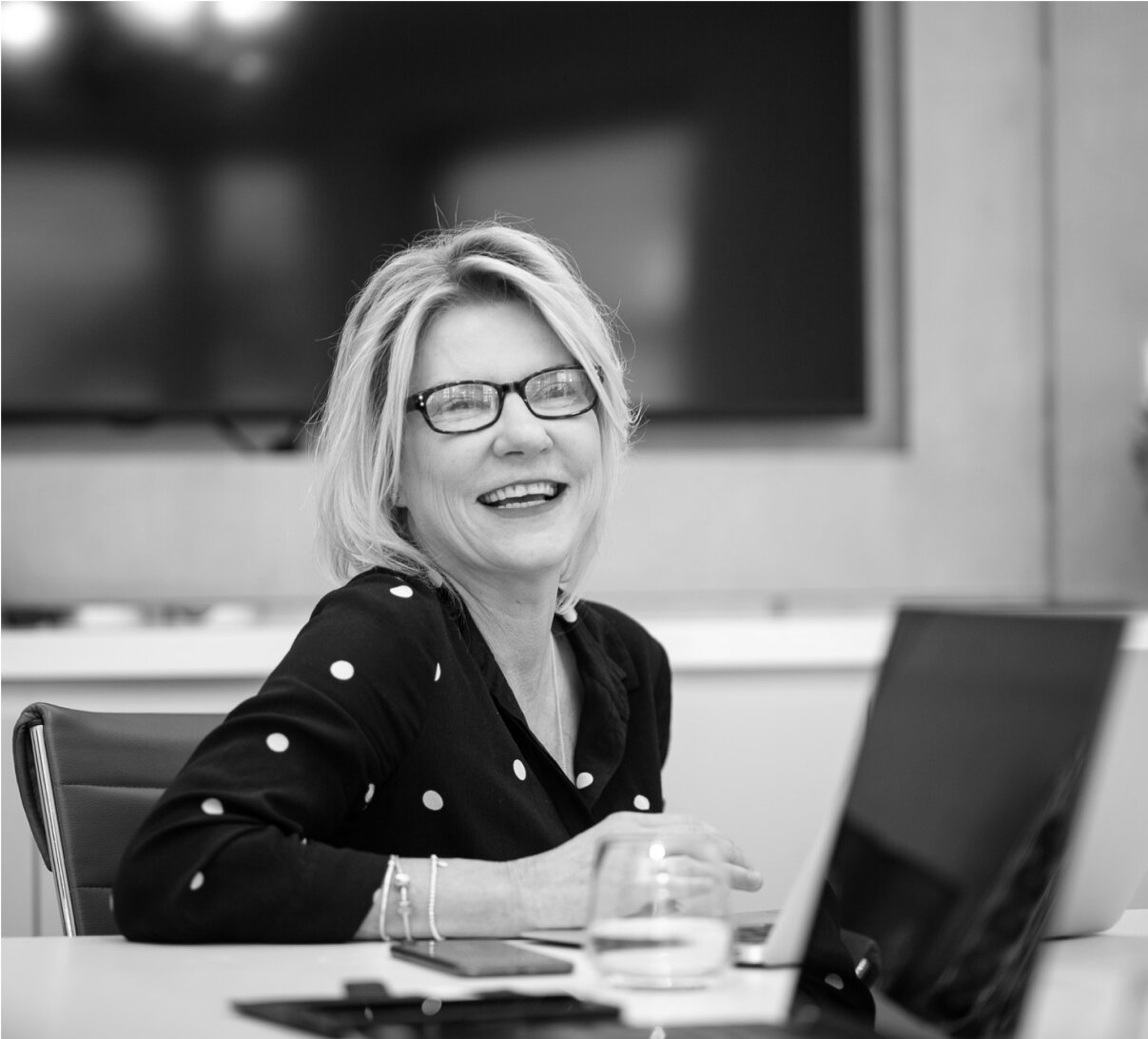 We understand what it takes to win in executive search:
An obsession with serving our clients, a meticulous and transparent process, candid and direct feedback to all parties, constant dedication to better execution, and a relentless drive to maximise research.
About Us
We are driven by an underlying focus on quality.
The proof is in our results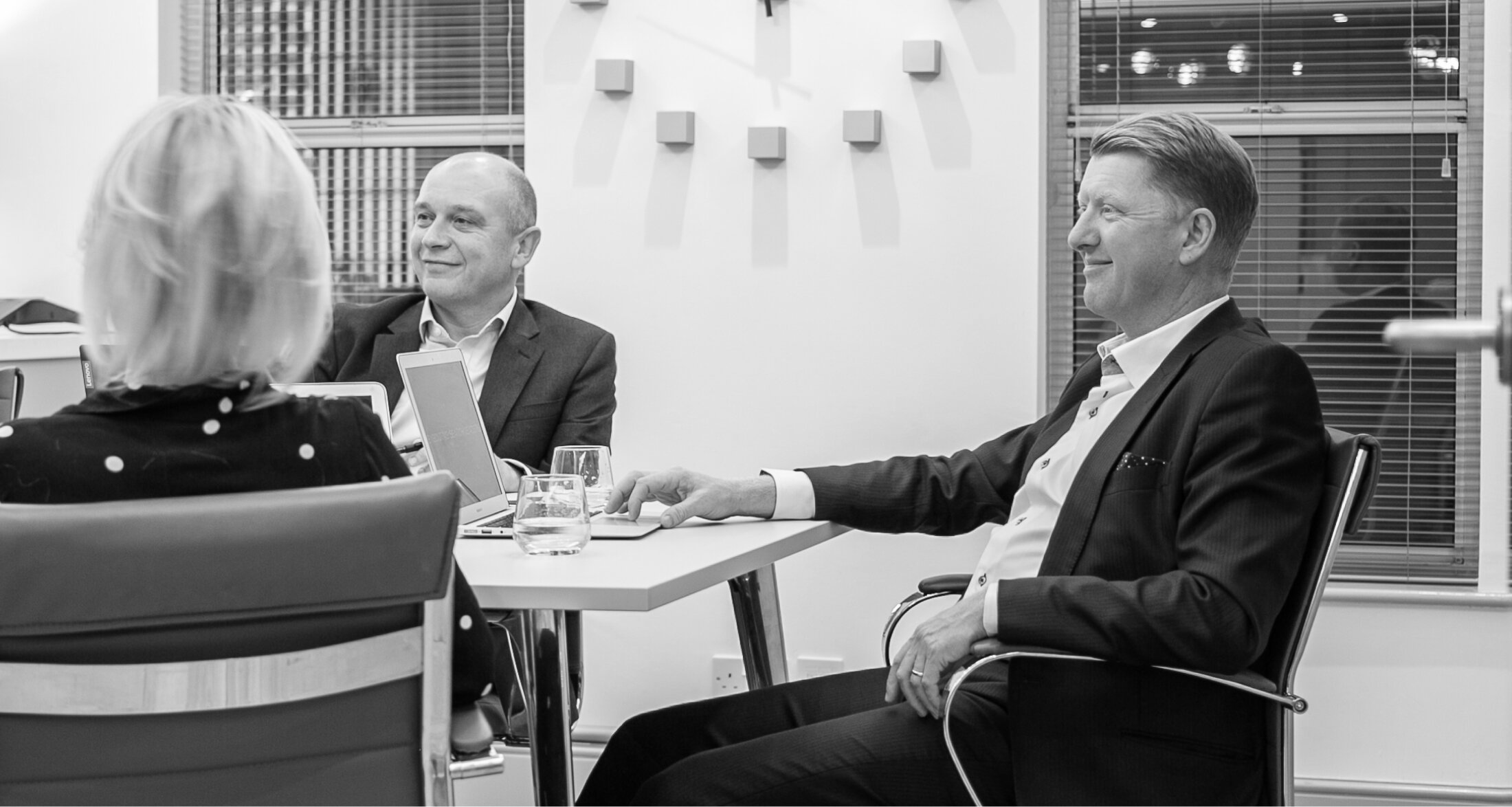 What our clients say
Our relentless commitment to excellence is what has earned the confidence of our clients.
When working with people who have the same principals in life and in business, it makes for a very gratifying experience
Managing Director
Operate with complete integrity, build strong rapport, and have an appealing sense of humour
Chief Global Talent & HR Officer