Onbarding and integration
Helping leaders adjust to their new roles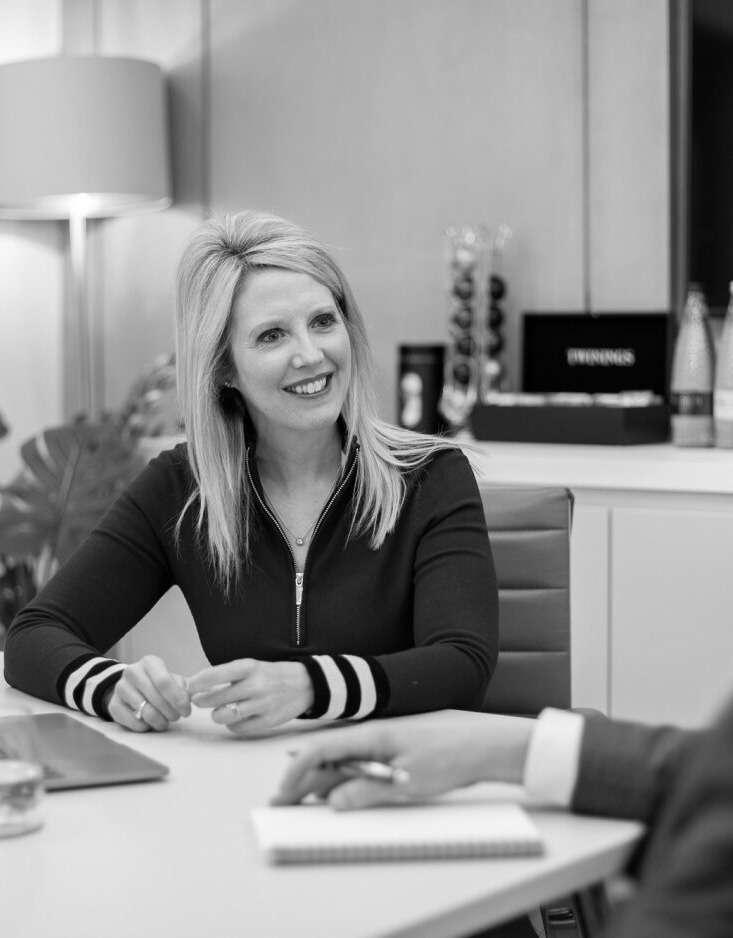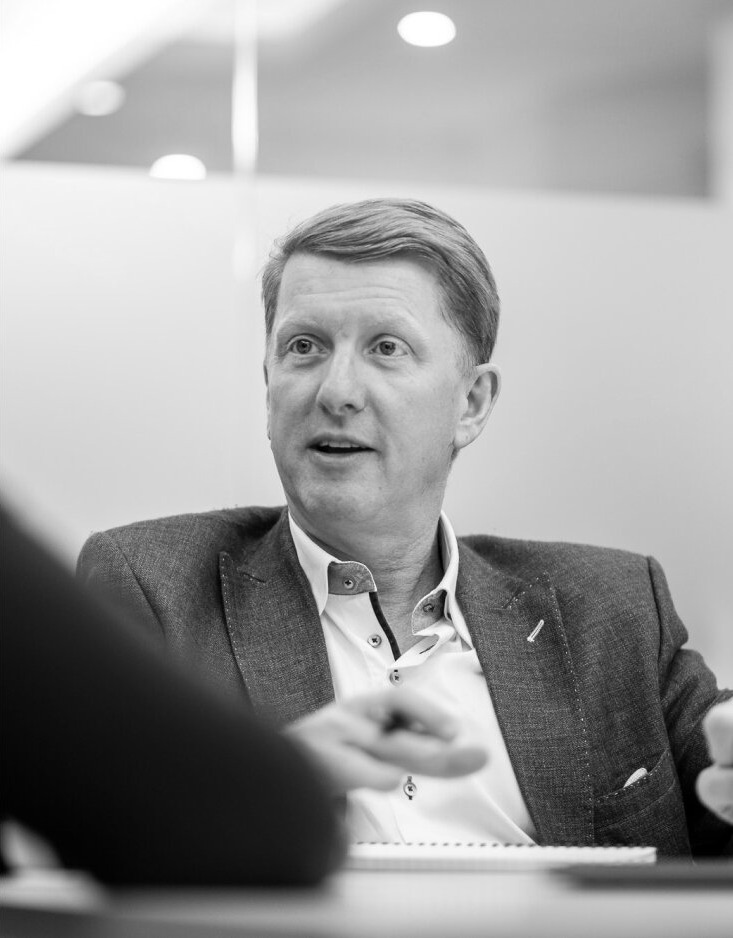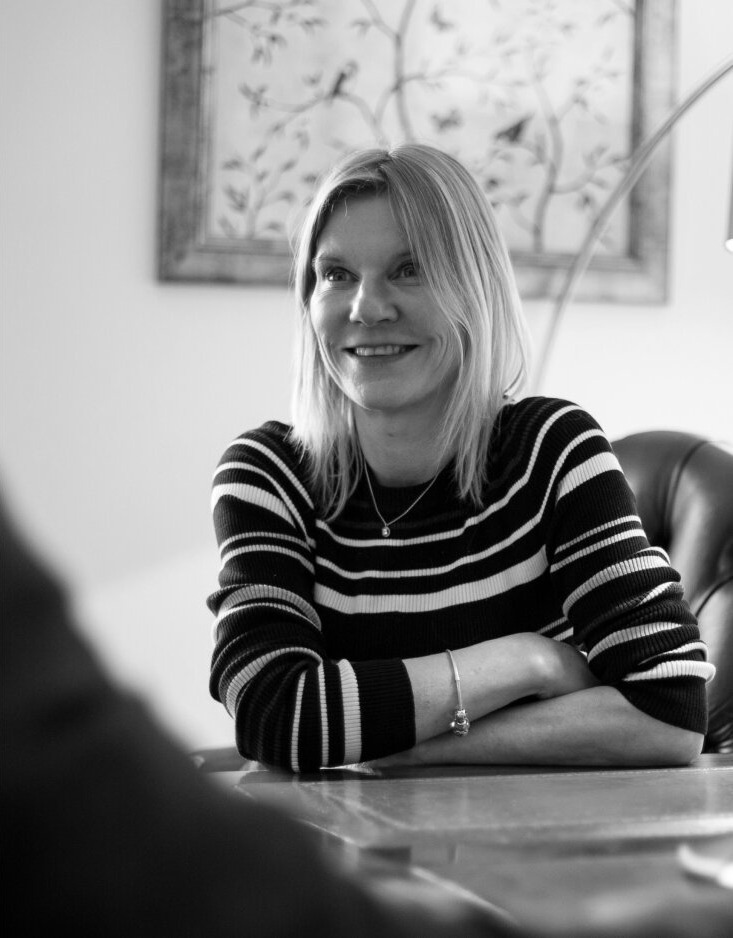 Onboarding and Integration service
Our Onboarding and Integration service is a natural extension of our Executive Search process
New employee transitions are expensive in client-facing, high-pressure revenue generating and leadership roles. Our experience shows that companies should focus on integrating new hires to make the new person a fully functioning team member as quickly and smoothly as possible.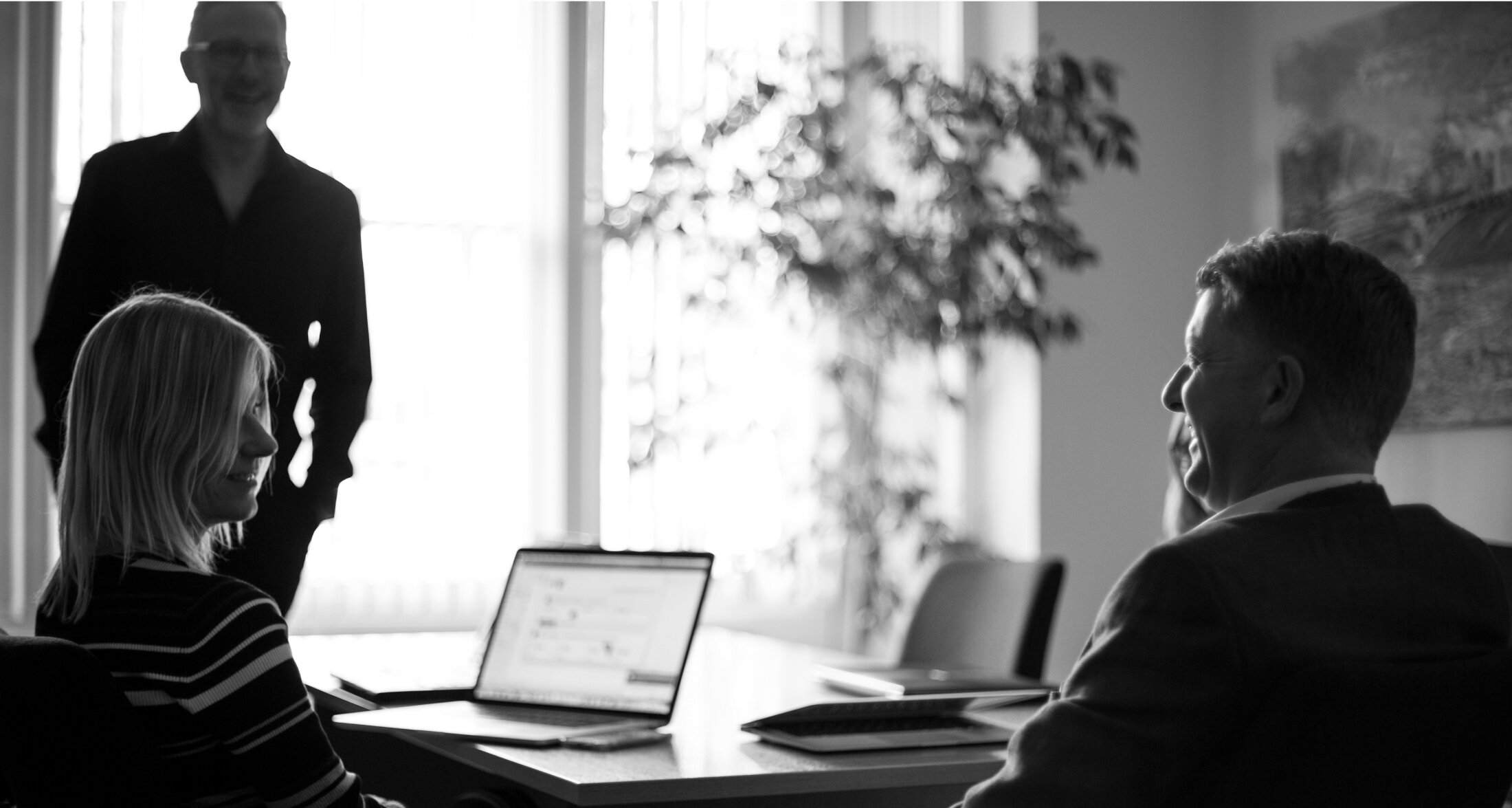 Integrating new hires
Almost 85% of executive search and leadership advisory specialists we interviewed said it took them 6-9 months to have a full impact in their new roles.
Our dedicated consultant, Lara Langman, is an ICF PCC credentialed Executive and Career Coach, Career Direct Consultant, Genos Emotional Intelligence Practitioner, Firework Career Coach, and Hogan certified.
Lara specialises her coaching practice in empowering Executives to achieve and thrive in their careers. As an ICF Member and coach, she believes in the professionalism of coaching and offers clients gold standards.
Get in Touch
Successful onboarding and integration
Caring about our clients & backing our candidates
ES Leaders is the only firm in their sector globally offering this service to their candidates. We fully support our candidates in transitioning into their new roles and believe it is the best gift we can provide them and our clients.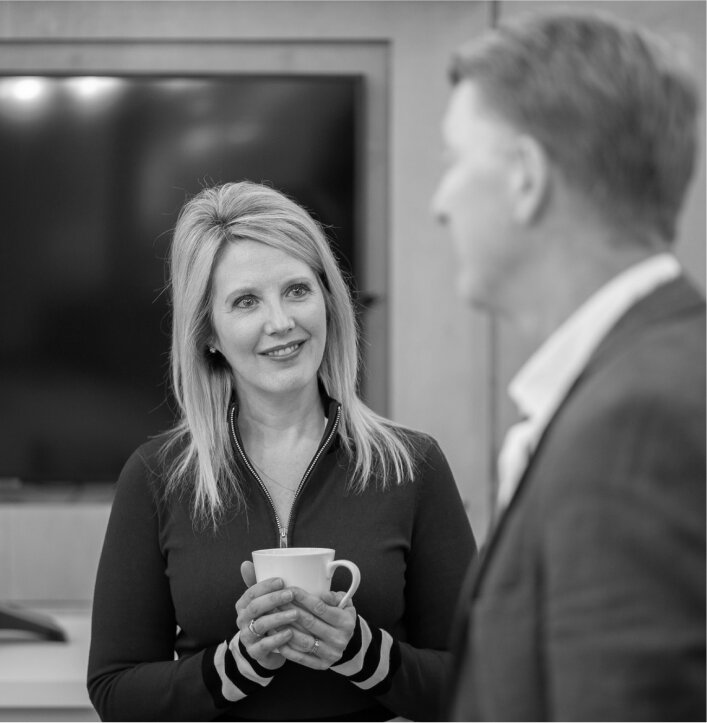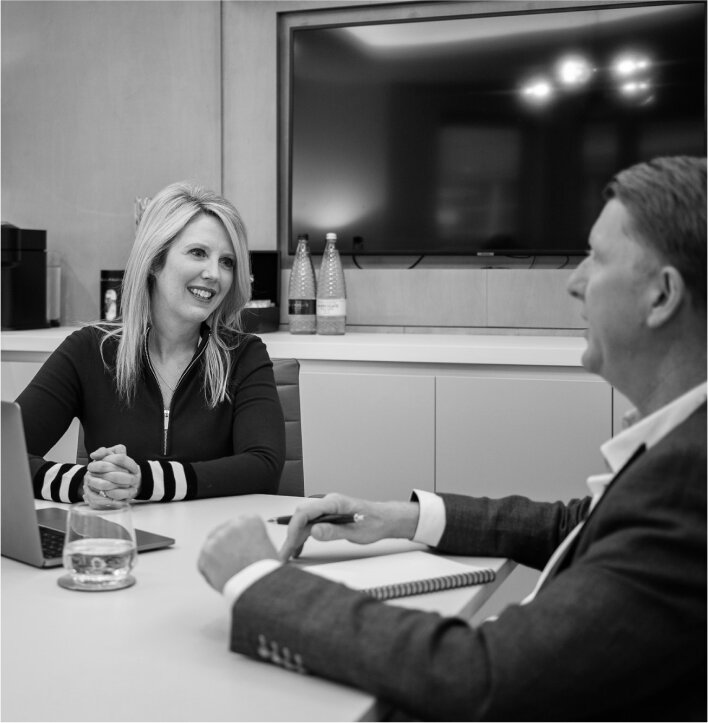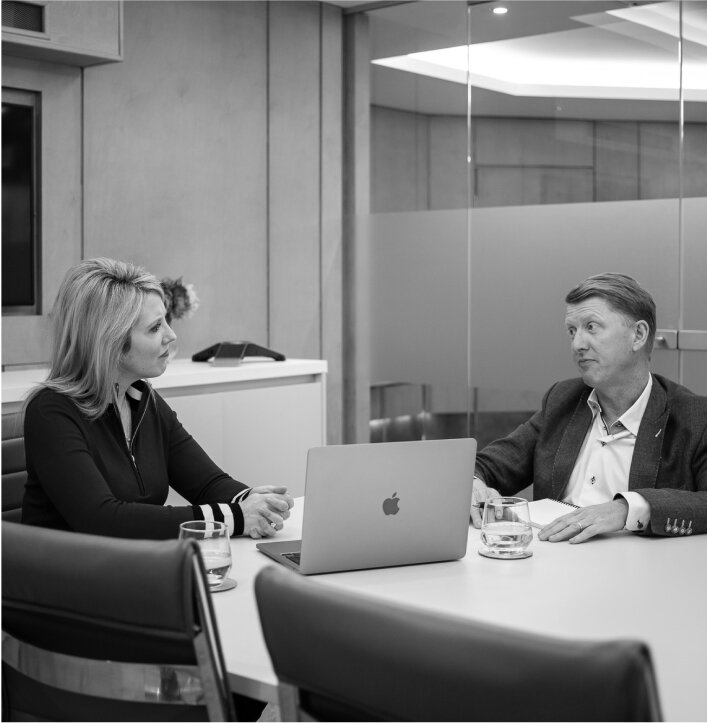 Consider the facts
01

Employees participating in a structured onboarding program are 69% more likely to stay with their company after three years.

02

The cost of a failed executive is £/$1.5 - £/$2.5 million.

03

Research shows the primary reason for new employee turnover is unsuccessful onboarding.
Get in Touch